Torah Fund Campaign – Dessert Reception
May 6 @ 7:30 pm

-

9:00 pm

EDT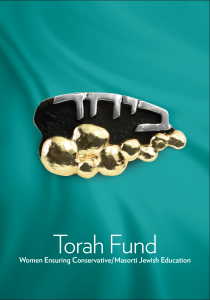 Adath Israel Sisterhood cordially invites you to a Virtual Dessert Reception
honoring our Unsung Heroes of 5781 
Jo-Ann Casuto and Marlene & Jack Kin

g
Thursday, May 6, 2021, 7:30 – 9:00 p.m. via Zoom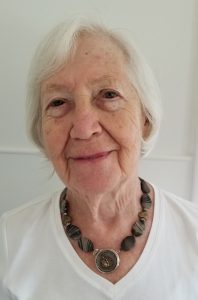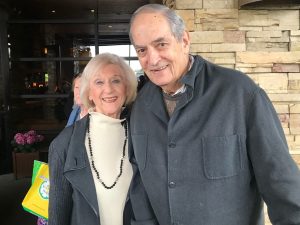 This event is part of Sisterhood's 5781 Torah Fund campaign, "B'yachad" (Together), an annual fundraiser for the Jewish Theological Seminaries for Conservative Rabbis.
Jo-Ann Casuto and Marlene and Jack King will be honored during the virtual reception for their contributions to Adath Israel Synagogue and Sisterhood.
During the event, participants can partake in a variety of specially prepared desserts from Creations by Melody.
Please RSVP by April 29, 2021 to aisisterhood@gmail.com to let us know how many dessert bags you will need. Each bag is for one person. Pick up of the dessert bags is Wednesday, May 5 from 5:00-6:30 at Adath Israel. If you are unable to pick up the bag(s) during that time, please contact Lynn Kling at nursekling@aol.com or by phone at (513) 252-5068.
After we receive your RSVP, we will send you the Zoom link.
There is no cost to participate in the dessert reception. However, we kindly ask you to consider a donation to the Torah Fund Campaign if you have not already participated for the 2020-2021 year.
All donations are tax deductible. Levels of Giving include:  $18 – Chai, $36 – Ko' Ah, $54 – Berakhot, $72 – Double Ko' Ah, $108 – Double Berakhot, $180 – Benefactor* and $300 – Guardian*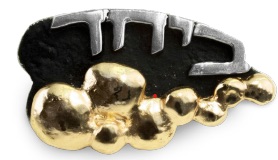 *Gifts of $180 or more receive the 5781 commemorative Women's League pin, B'Yachad (Together).
If you would like to make your donation online, click here for a link to the ShulCloud payment page. 
If you would like to pay by check, please send a check payable to Torah Fund to our Treasurer:
Torah Fund Campaign
c/o Lani Kirschner
1539 Shenandoah Avenue
Cincinnati, OH  45239
The Torah Fund campaign is an initiative of the Women's League of Conservative Judaism (WLCJ).