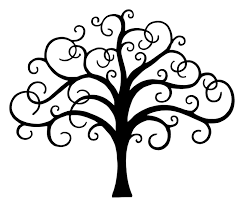 Do you have an occasion to honor someone special in your life?
Birthday – Anniversary – Wedding – Bar/Bat Mitzvah – Birth of a child
Have a leaf engraved on Sisterhood's Tree of Life. Leaves cost $125. Leaves are 3 1/4″ x 2 1/4″ with three lines of text.
For more information, please contact Gilda Schwartz at (513) 314-5291 or gilda49@aol.com.