SAVE THE DATE – Dessert Reception Honoring Marlene Ostrow (Torah Fund Campaign)
May 1 @ 7:30 pm

-

9:00 pm

EDT
Adath Israel Sisterhood
cordially invites you to celebrate with us as we honor
Marlene Ostrow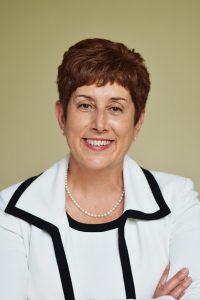 for her contributions to Adath Israel Congregation
At a dessert reception for our annual Torah Fund Campaign to support Conservative/Masorti seminaries around the world

Monday, May 1, 2023
7:30 – 9:00 p.m.
In person at Adath Israel or Live-streamed at AdathLive.com

A couvert and minimum donation to the Torah Fund Campaign are required for this event:
COUVERT
The couvert for this event is $22/person to participate in person and $5/household to participate virtually. The RSVP deadline is Thursday, April 27, 2023.
Register online or *pay by check.
*If you prefer to pay by check, please send in two checks, one made payable to Adath Israel Sisterhood for the event and the other made payable to Torah Fund for your donation (see below). Both checks should be mailed to Lynn Kling, 10410 Londonridge Court, Cincinnati, OH 45242.
DONATION TO TORAH FUND CAMPAIGN
The cost to attend this event is a minimum gift of $18/person to the Torah Fund Campaign. Additional donations are welcome in multiples of Chai (see Levels of Giving below).
Donations to Torah Fund should be made directly on the Torah Fund website. You can also pay by check (see above).
Levels of Giving include:  
$18 

$36

$54 

$72 

$108 

$180* 

$300* 
*Donations of $180 or more will receive the Torah Fund pin. Donations are tax deductible.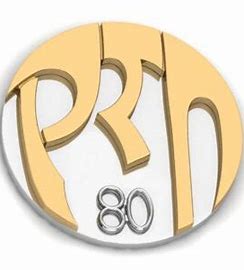 TORAH FUND CAMPAIGN
The Torah Fund Campaign, sponsored by the Women's League for Conservative Judaism (WLCJ), is celebrating its 80th anniversary in 2022-2023. The campaign is an annual fundraiser for Conservative/Masorti seminaries around the world for Conservative rabbis, cantors, and educators. The theme for this year's campaign is Chazak v'Ematz (Be Strong and Courageous).
For more information, please visit the Torah Fund website.