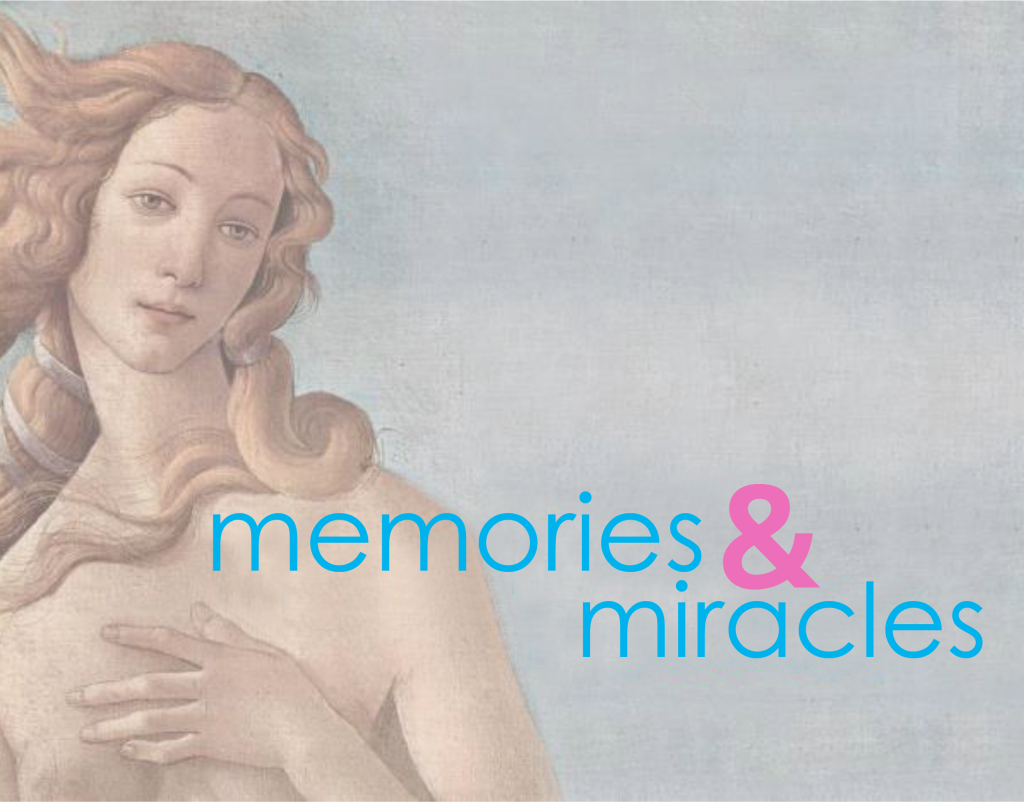 Memories & Miracles is an Adath Israel Sisterhood initiative that honors women who are struggling with health issues and/or celebrates the life or significant life events of family and friends.
Sisterhood typically hosts an annual Memories & Miracles event that focuses on a specific health issue.
Contributions may be made in honor of or in memory of a special person(s) in your life and will be displayed on this page as they are received (Please see below). Your contribution will help fund future Memories & Miracles programming.

Donations can be made through ShulCloud (please click here) or you can mail a check made out to "Adath Israel Sisterhood" to:
Lani Kirschner
Sisterhood Treasurer
1539 Shenandoah Avenue
Cincinnati, OH 45237
lanidk@aol.com
Please note the special person you are honoring.
2021-2022 Donations
In Honor Of/In Memory Of
Tiffany Cox: In Honor of Reb Barry & Steffi
Amy Diamond: In Honor of and In Memory of All the Women in My Family
Betsy Goldfarb: In Honor of and In Memory of All the Women Who Shaped My Life
Barbie Goldstone: In Memory of Michelle Lawrence
Sally Hiudt: In Memory of Keith Kaehler
Judy Kadetz: In Honor of and In Memory of the Special Women in my Life
Evy Margolin: In Memory of Sonya Margolin and Irene Satin
Wanda Pitzele: In Memory of Cheryl Stanczak
Ghita Sarembock: In Honor of and In Memory of the Special Women in My Life