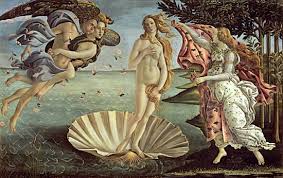 Sisterhood is not sponsoring a Memories & Miracles program at this time.
However, you can still make a donation to Memories & Miracles in honor of or in memory of someone special in your life.  The donation will be used to sponsor future health education programming for women.
Please make out the check to "Adath Israel Sisterhood" and send your donation to the Sisterhood Treasurer at:
Lani Kirschner
1539 Shenandoah Avenue
Cincinnati, OH 45237
Please note the special person you are honoring.